Community Dialogue for Change
© created by License to Freedom. All Rights Reserved 2011. 131 Avocado Ave. El Cajon, CA 92020. Email: Dilkhwaz@licensetofreedom.org.

Conflict Resolution and Mediation
The Community Dialogue for Change program was developed to empower refugee and immigrant communities to embrace visions of family life built on meaningful communication and mutual dignity, safety, and self-respect. The Dialogue stems from a desire to realize fundamental changes capable of reducing the incidence of domestic violence in the long term. The majority of participants at any given time are Middle Eastern immigrants and refugees, including married couples, other related family members, and single persons. We provide safe spaces in which participants can raise and discuss questions about family and gender relations and family violence, and illuminate beliefs, assumptions, attitudes, and ways of living that can then be examined and questioned. Each three-hour, bi-weekly meeting generally centers on a specific presentation, activity, or discussion topic.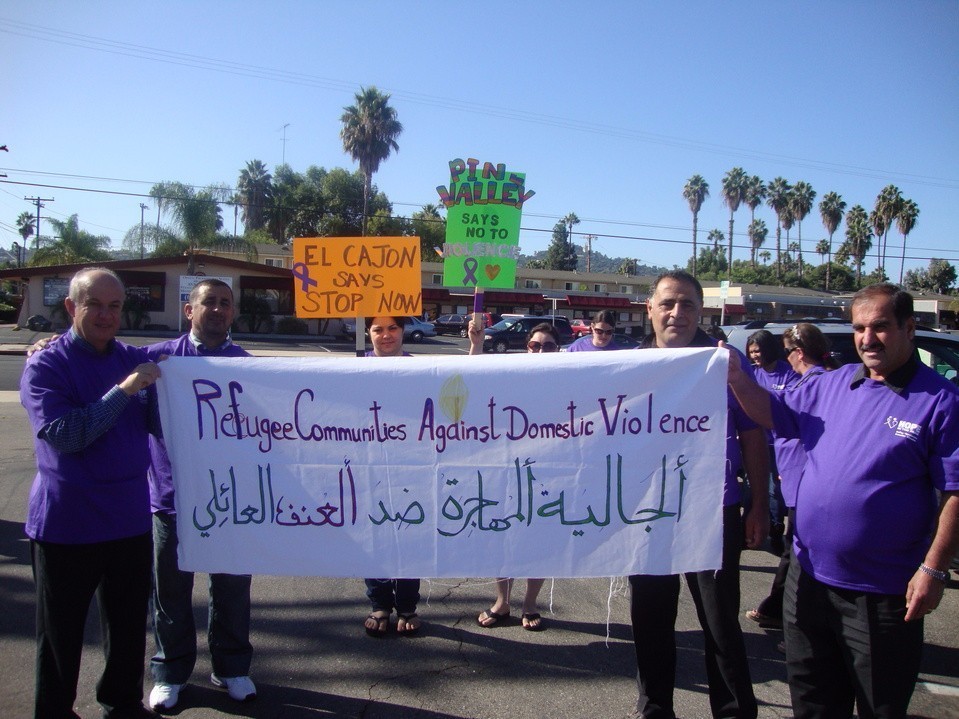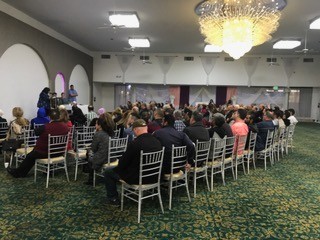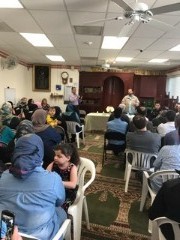 The following programs are included:
We offer ESL survivor language and help them navigate through their acculturation. Acculturation is the process of adopting the cultural traits or social patterns of another group.
Health literacy is the degree to which individuals have the capacity to obtain, process, and understand basic health information and services needed to make appropriate health decisions.

License to freedom can provide help with:
​​
- ​How the health system in the USA works
- Healthy living
- Healthy diet
- Healthy relationships​​​​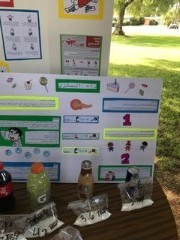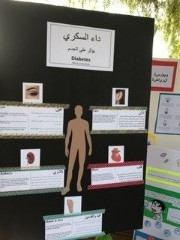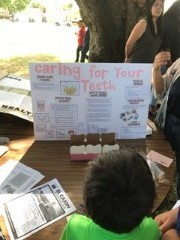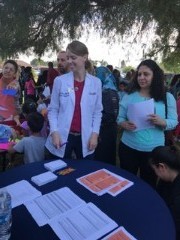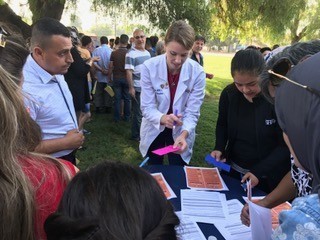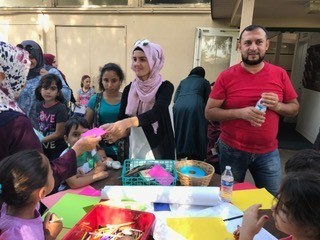 License to Freedom can provide help with:

- Adapting a new healthy Communication
- Active Listening to each other
​​- Mediation between two Parties​​​​​​