License to Freedom is a non-profit community based organization that promotes nonviolence through community education, self-sufficiency and advocacy for refugee and immigrant survivors of domestic and relationship abuse in the East County and San Diego region.

We are a group of advocates that believe that every person has a right to live without fear. We believe that refugee and immigrant battered women and children should be able to seek and receive help and services that are respectful of our languages, cultures, race, age, sexual orientation, disabilities and religious beliefs.

​​Y​ou can help! By opening your heart and donating today you can be a part of changing lives!
​

© created by License to Freedom. All Rights Reserved 2011. 131 Avocado Ave. El Cajon, CA 92020. Email: Dilkhwaz@licensetofreedom.org.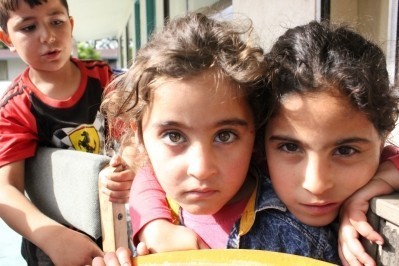 To make an online donation please click here: