License to Freedom offers counseling services to individuals, couples, families and groups. We offer a unique approach to therapy that is based on client's strengths and pays close attention to the effects of culture. We look at problems in their contexts rather than locating problems within the individual. We are interested in the political, gendered, linguistic, social and economic climates that produce problems and cultivate resiliencies. License to Freedom (L2F) exists primarily to address the needs of domestic violence victims among San Diego County's large refugee and immigrant community. L2F is the only program offering culturally and linguistically appropriate services in this context to populations in the San Diego area, including Iraqi, Syrian Iranian, Burmese, Afgan, Kurdish, Turkish, and African populations. In recent years, L2F has greatly increased its value both to these populations and the broader community by developing a palette of mental health and supportive services provided with sensitivity to the histories, experiences, and challenges of these populations. These services include individual and family therapy, domestic violence group treatment, expressive art therapy and music therapy. Many of those served have experienced tremendous trauma prior to arriving here, including life in war zones, loss of family and friends, and/or torture. L2F provides services that address these realities, including home therapy visits if appropriate.
Counseling Services

We offer free and affordable therapy services for individuals, couples, families and groups. We accept cash or check.
​We also accept CAL VCP.



If you are interested in counseling services, please contact us for an appointment.
What is CAL VCP and am I eligible?



The California Victims of Crime Compensation Board (CALVCP) will help victims of violent crimes, which includes victims of domestic violence and children who have been exposed to domestic violence. The program helps cover the cost of therapy services.

You can find out more here...
© created by License to Freedom. All Rights Reserved 2011. 131 Avocado Ave. El Cajon, CA 92020. Email: Dilkhwaz@licensetofreedom.org.
We value:
​
Respectful
Laughter
Empowerment

,
Collaboration
I am an Iranian-American man who was born and raised in Southern California. I was raised in the Los Angeles and Orange County areas, until I moved to Davis, CA to continue my studies. After acquiring my BA in Psychology and minor in Music from UC Davis, I moved to San Diego to continue my studies at San Diego State University in Marriage and Family Therapy. I have resided in San Diego since 2010 and have fallen in love with the cultures, geography, food and music.

There are threads in my life that have been constant, and initiatives that have developed due to opportunities at the time and/or my location. Music has always been a big part of my life, and I continue to enjoy playing the piano/keys and the drum kit. I have been a member of the SD music scene since I arrived, having dived into bands and musical communities quickly. I am an avid surfer, and enjoy outdoor activities with my wife, such as camping, hiking and biking around San Diego. Reading and writing have always been a pleasure of mine, and academia became a natural fit in this way. Gardening is also one of my obsessions, and you may see some photos of my garden scattered around the website. I also really love my dog. All of these hobbies are situated within a framework of experiences that come along with identifying as a heterosexual male, an Iranian-American and the experiences of biculturalism that accompany that, my ability to speak Farsi and English, my education, and the values I hold.

I grew up observing the charitableness of my family, and connected with the sense of urgency and gratitude that they experienced from helping others. I watched my mom always donate her time and money to the underprivileged and underserved. I watched my aunts (who are educators in Iran) advocate and stand up for students who often didn't have a voice. I am continuously grounded by the love and compassion my wife models in her daily life. I am privileged to be surrounded by strong and wonderful people, and they are with me in spirit when I show up to do my work. I truly believe that my community's health impacts my health, and I am dedicated in supporting those in need.



Meet Our Counseling Team

Navid Zamani:
​
Head of the Counseling and Therapy Department

​Maram Younis

​


I am trained as a Marriage and Family Therapist to work with individuals, families, couples, and children. Since working collaboratively with my clients is salient to me, I value clients' voices in the process of therapy. My goal is to empower those I work with in many aspects of their lives. It is important for me to provide non-judgmental, respectful, and culturally sensitive care. I approach my work from an integrative perspective because I believe that our bodies and minds are connected. In my free time, I enjoy spending time with family, being outdoors, and cooking. I look forward to meeting.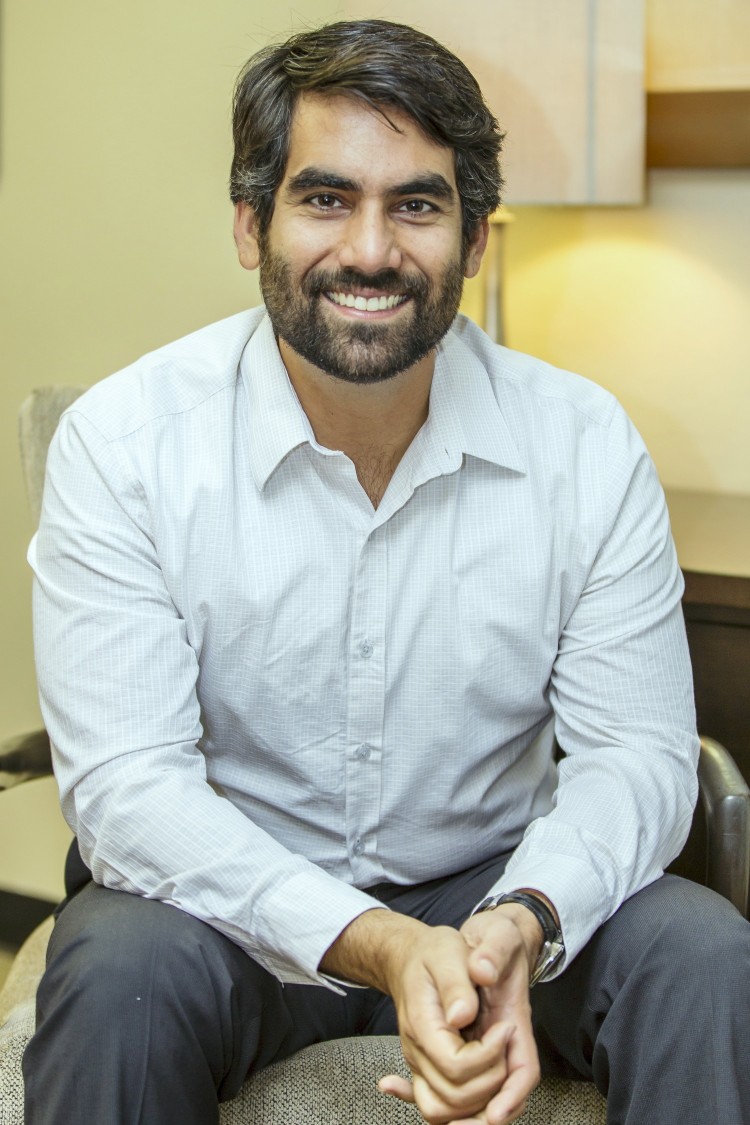 Elizabeth Nelson-Cahill

​​Oregon native with a background working with survivors of sexual assault and domestic violence. Currently working with License to Freedom earning her Master's degree in Marriage and Family Therapy through San Diego State.
​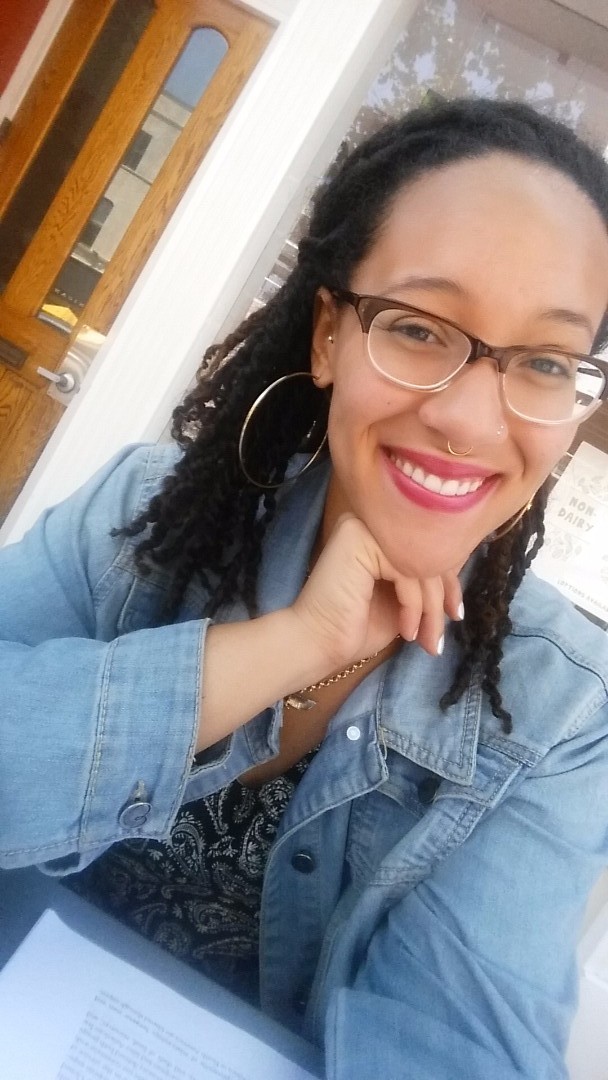 L. Agape
​
MFT - Trainee

L. has a background in women's recovery and crisis assessment/ treatment. She is a passionate advocate for social justice with a theoretical approach that incorporates Narrative Therapy, Solution Focused Therapy, and Mindfulness practices.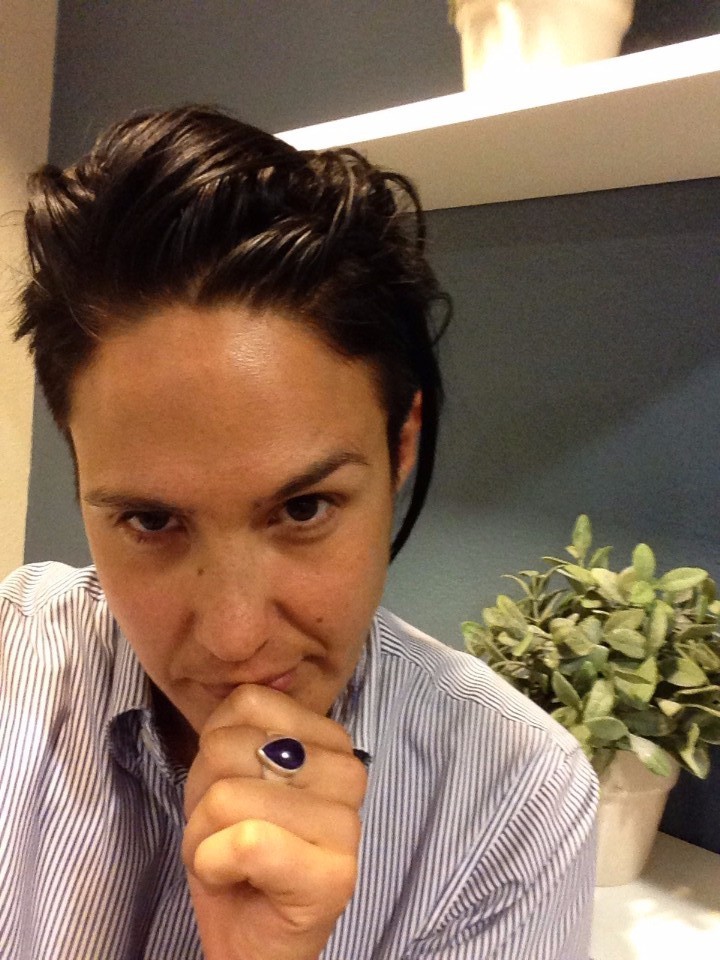 Gema Mártir, LMFT

I am an AAMFT Supervisor Candidate at LTF. I enjoy working collaborative in supporting MFT's in training developing their identity as therapist in this important field we work on. I am a Narrative Therapist and I work through the lenses of social justice taking cultural, race and gender implications in consideration in how problems occur in people's lives. I am grateful that I get to support and learn from the resilience and sense of community at LTF.
Attachments area