© created by License to Freedom. All Rights Reserved 2011. 131 Avocado Ave. El Cajon, CA 92020. Email: Dilkhwaz@licensetofreedom.org.
License to Freedom's mental health program aims to offer culturally-sensitive counseling services to the El Cajon community, addressing a variety of relational issues. Our counseling philosophies are situated in a decolonial poststructural feminism, utilizing Narrative theory to shape our practices and conversations. Our mental health program provides a variety of services, including individual, couple, family, and group therapy contexts. We address issues relating to:



​


​

We invite you to ask us more about our services, as the above list is not exhaustive. As a non-profit, our mission is to provide affordable to free options for counseling depending on your situation.

Our team consists of Marriage and Family Therapists who are at various levels of training (Licensed, Associate, Trainee). Our team consists of a diverse multi-lingual team that is trained to work specifically with the populations in El Cajon. We work as a team to provide wrap-around, holistic services that extend beyond the confines of a therapy room. We work closely with our community partners, including the San Diego Domestic Violence Council, San Diego State University, Narrative Initiatives San Diego, and numerous domestic violence shelter and outreach programs throughout San Diego.
​
-Domestic Violence / Intimate Partner Violence

-Sexual Violence/Harassment/Boundaries

-Divorce/custody

-Immigration and/or Refugee experiences

-Teenage years

-Family relationships

-Anxiety/Depression/PTSD

-52-week Domestic Violence Intervention Program (DVIP)

-Parenting

-Women's Support Group

​Navid Zamani - Head of Clinical Services

​Jenny Leverman
​​​​​​




​


​​​​​​​

​Our team of trainees are students at San Diego State University Marriage and Family Therapy Master's program. They are working towards licensure and graduation by gaining counseling hours at License to Freedom. Our trainees receive highly contemporary training, and engage in regular, weekly supervision where their work is discussed to fortify counseling intentions. All of our trainees are under the supervision of Navid Zamani, LMFT #98297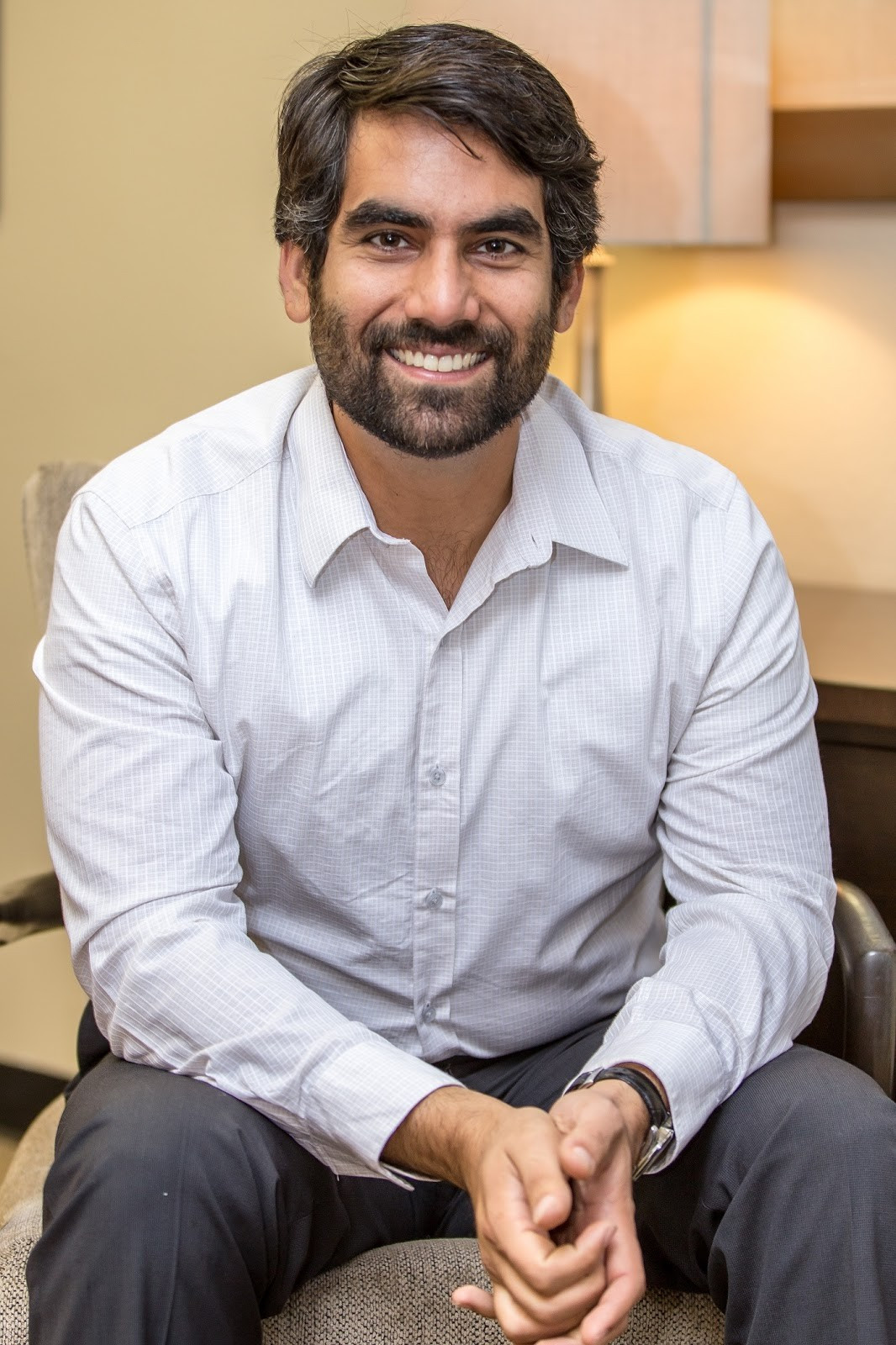 I am an Iranian-American man who was born and raised in Southern California. I was raised in the Los Angeles and Orange County areas, until I moved to Davis, CA to continue my studies. After acquiring my BA in Psychology and minor in Music from UC Davis, I moved to San Diego to continue my studies at San Diego State University in Marriage and Family Therapy. I have resided in San Diego since 2010 and have fallen in love with the culture, geography, food and music.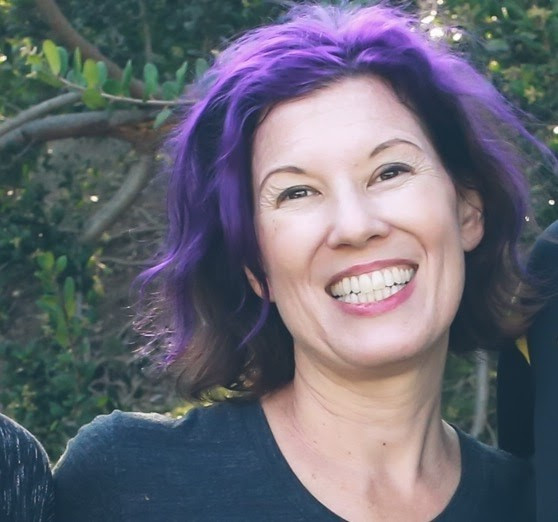 I'm an Associate Marriage Family Therapist who has been seeing clients at License to Freedom since April of 2018. Cultivating connections is the work I do in every realm of my life. Whether this cultivation is with my family in our backyard growing fruit or with clients who are looking to grow in their relationships, working together to build connections bring me a deep sense of joy. I love the people I get to work with every day: our staff, our clients, and the community we serve. Each client is treated with respect as we seek to There is a spirit of collaboration and care that permeates all we do at LTF and I'm grateful to be a part of it.
My work at License to Freedom consists of providing counseling to members of the community, providing clinical supervision for our team of therapists, and engaging in outreach and training efforts throughout the county for our partner agencies. I am actively involved with the San Diego Domestic Violence Council, the chair of the Men's Advocacy Committee, and a lecturer at San Diego State University in the Counseling and School Psychology department. I enjoy teaching and writing at SDSU, and practicing and advocating at License to Freedom.

For more information:

www.navidzamani.com