© created by License to Freedom. All Rights Reserved 2011. 131 Avocado Ave. El Cajon, CA 92020. Email: Dilkhwaz@licensetofreedom.org.
Congratulations to the head director Dilkhwaz Ahmed for receiving a San Diego County Hall of Fame Bridge Builder's Award on March 2017 for her 15 years commitment to supporting refugee survivors of domestic violence, sexual assault, and stalking.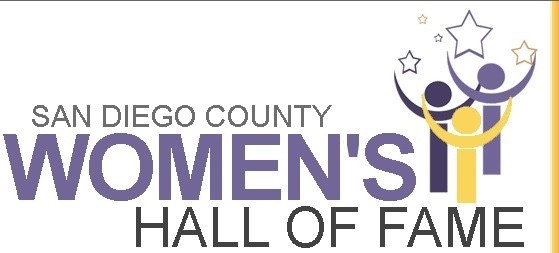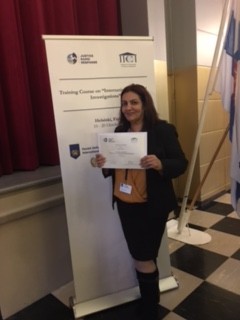 Dilkhwaz Ahmed completed ten days training coarse on international criminal investigation in Finland on October 2016 from justice Rapid response.
Dilkhwaz Ahmed received Champion of Hope Award from San Diego Domestic Violence Council on October 2012.
On January 2012, Dilkhwaz Ahmed received a Community Champion Award from Molina Healthcare.
In 2010 Dilkhwaz Ahmed received Women changing the World award from women leadership institute.
In 2011 Dilkhwaz Ahmed received Women Legacy Award from San Diego Women center.
In 2009, Dilkhwaz Ahmed received Community Hero Award.
In 2003, Dilkhwaz Ahmed recieved Leadership Training in Atlanta, Georgia.
In 2008, Dilkhwaz Ahmed received Outstanding student Award from Spring Field College.
In 2010, Dhilkwaz Ahmed received Soroptimist Ruby Award from the Soroptimist International of San Diego.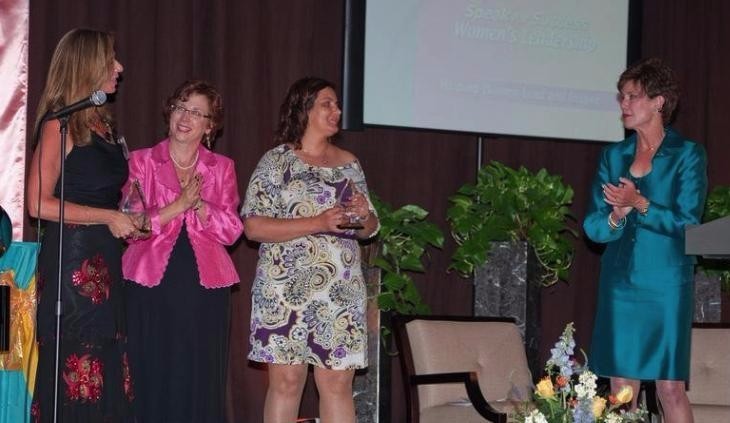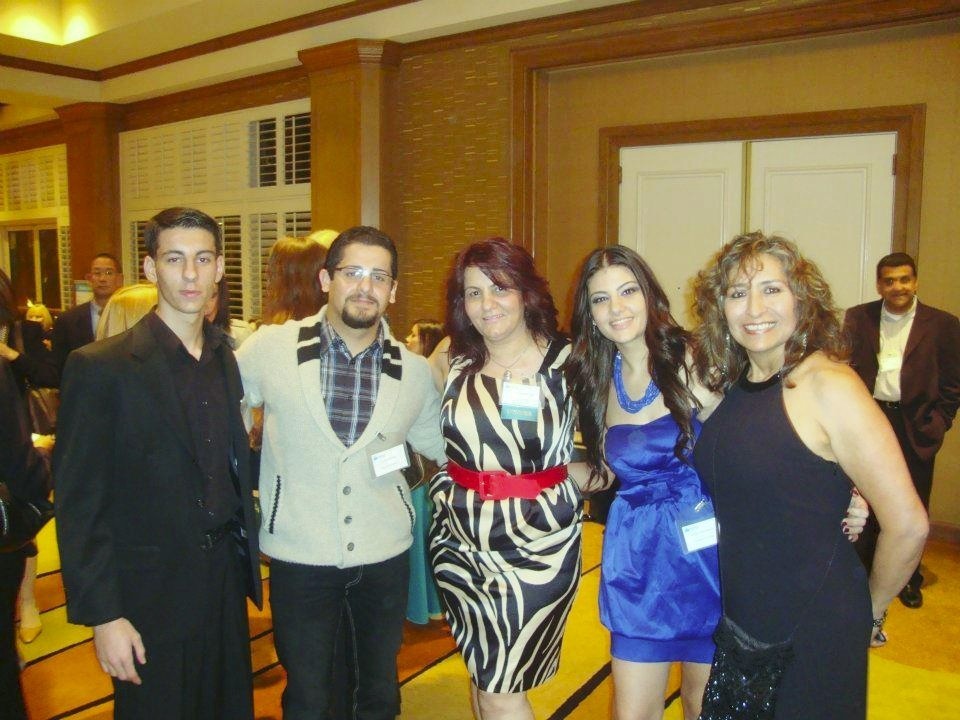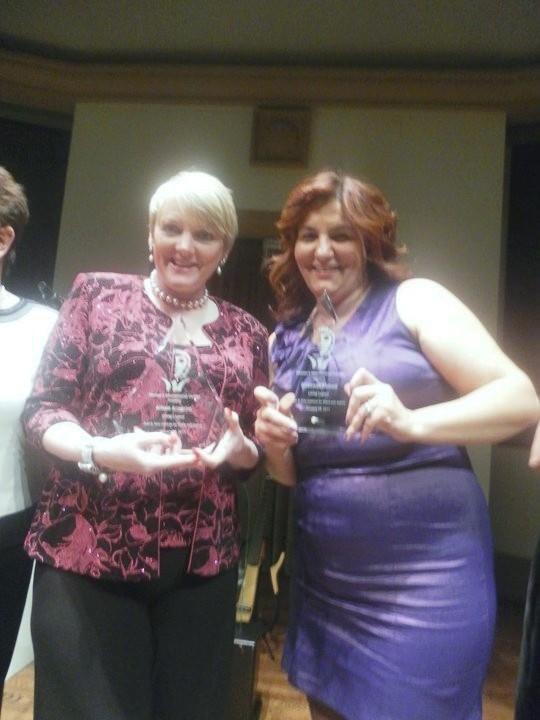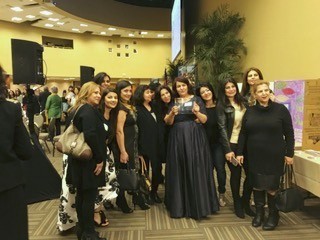 Community Service Award
From San Diego Volunteer Lawyer Program in 2017​